CO/Lab Experience: Create Your Own Ring with Karissma Yve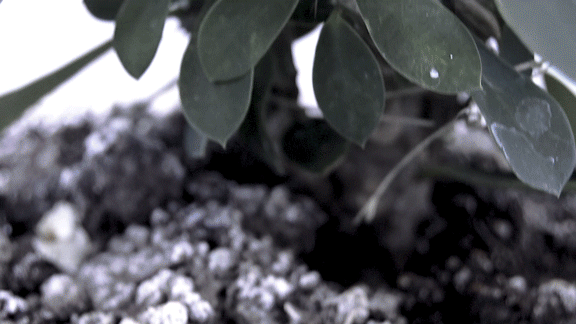 CO/Lab Experience: Create Your Own Ring with Karissma Yve
Experience the gift of Alchemy.
Learn how to create your own ring in .925 Sterling Silver with our founder, creator and head-alchemist, Karissma Yve.
Over this Three-day journey, you will learn how to carve wax, cast it into .925 sterling silver and how to finish according to your specifications.
All materials, food and drink will be provided.
Your finished piece will come with XENOPHORA co/lab authentication card and original packaging.
Participants are subject to approval.
Fill out the form below for eligibility.